WEBINAR | Political Change and Social Unrest: The Arab Minor...
WEBINAR | Political Change and Social Unrest: The Arab Minority and Jewish Arab Relations in Israel - June 15
April 1, 2021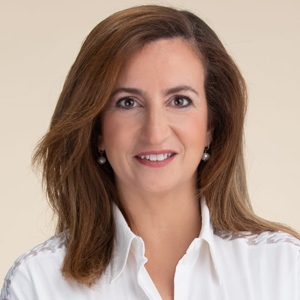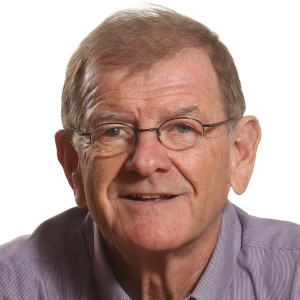 Last month, escalations in East Jerusalem sparked unprecedented, street-level violence between Jewish and Arab citizens in Israel and renewed hostilities with Gaza. Arab rioting, retaliatory Jewish vigilante attacks, and clashes with police sent shockwaves throughout the country and left many communities in fear. In parallel, Jewish and Arab leaders made history by forming the first governing coalition with an Arab party, Ra'am.

How do these developments affect Jewish-Arab relations in Israel now, prospects for recovery from recent events, and the future of shared society?

Join the JCPA and IATF on Tuesday June 15 at 1pm ET for a discussion with MK Ghaida Rinawie Zoabi (Meretz) and BG (ret.) Dr. Meir Elran of the Institute for National Security Studies.

Event Details
Tuesday, June 15 at 1:00pm Eastern
Zoom Webinar
REGISTER HERE
---
About the Speakers
MK Ghaida Rinawie Zoabi comes from a rich background of work in strategic consulting, organization development and community activism, with special attention to women's rights. Ms. Ghaida Rinawie-Zoabi became a Member of Knesset (MK) in April 2021 as the fourth candidate on the Meretz list. Prior, she was CEO of the Friends Association for the Baruch Padeh Medical Center Poriya. Between October 2018 and May 2020 Ghaida served as the director of ACTO- the Academic Centre for Impact Investing and Entrepreneurship at the Management College in Rishon L'Tzion. In 2008, Ghaida founded the Injaz Center for Professional Arab Local Governance and served as its director until 2017. She also completed a feasibility study for Yad Hanadiv- Rothschild Foundation to explore the potential of establishing the first Impact Investing Fund within Arab Society in Israel.

Meir Elran is a senior research fellow and head of the Homeland Security Program, the research program on the Arab citizens in Israel and the Society–Military Program of INSS. Brig. Gen. (ret.) Elran served in the IDF as a career officer for 24 years in senior command and staff positions, primarily in the Military Intelligence Directorate. His last post was deputy director of Military Intelligence (1987-1989). Brig. Gen. (ret.) Elran took an active role in the peace talks with Egypt and was an active member of the military delegation to the peace talks with the Hashemite Kingdom of Jordan. Following his retirement for the military Elran served as the chief of staff of the Tel Aviv municipality and afterwards as a senior consultant for strategic planning for several government offices, including the Ministry of Defense, Education, Internal Security, and the National Security Council. Dr. Elran is also the founder and head of the MA program for national security with the department of public policy at the Sapir Academic College and teaches at the University of Chicago in the Committee on International Relations (CIR).
More Stories